More About Our Company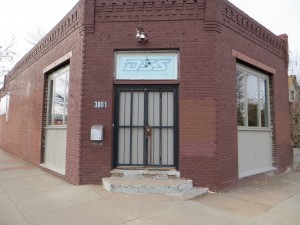 At Highlands Sport and Spine our goal is to provide top of the line patient centered care while helping you get back to doing what you love most.  Our focus is treating the patient as a whole, finding the true cause of the pain and not just treating the symptoms.  Dr. Weimer uses his extensive knowledge and experience to provide chiropractic care with other methods of manual therapy including Active Release Techniques®, Trigger Point Dry Needling, rehabilitation techniques and therapeutic modalities in the treatment of the patient.  The combination of these methods leaves the patient feeling better and more functional in their everyday lives.  Whether you are seeking pain relief, improved athletic performance or looking to prevent future injuries, Highlands Sport and Spine has many options for you.  We look forward to getting you well as quick as possible.
Read More
Recent Blog Posts
April 23, 2014 |
Foundation for Chiropractic Progress Cites New Studies Documenting Value of Chiropractic Care to Mitigate...
Read More